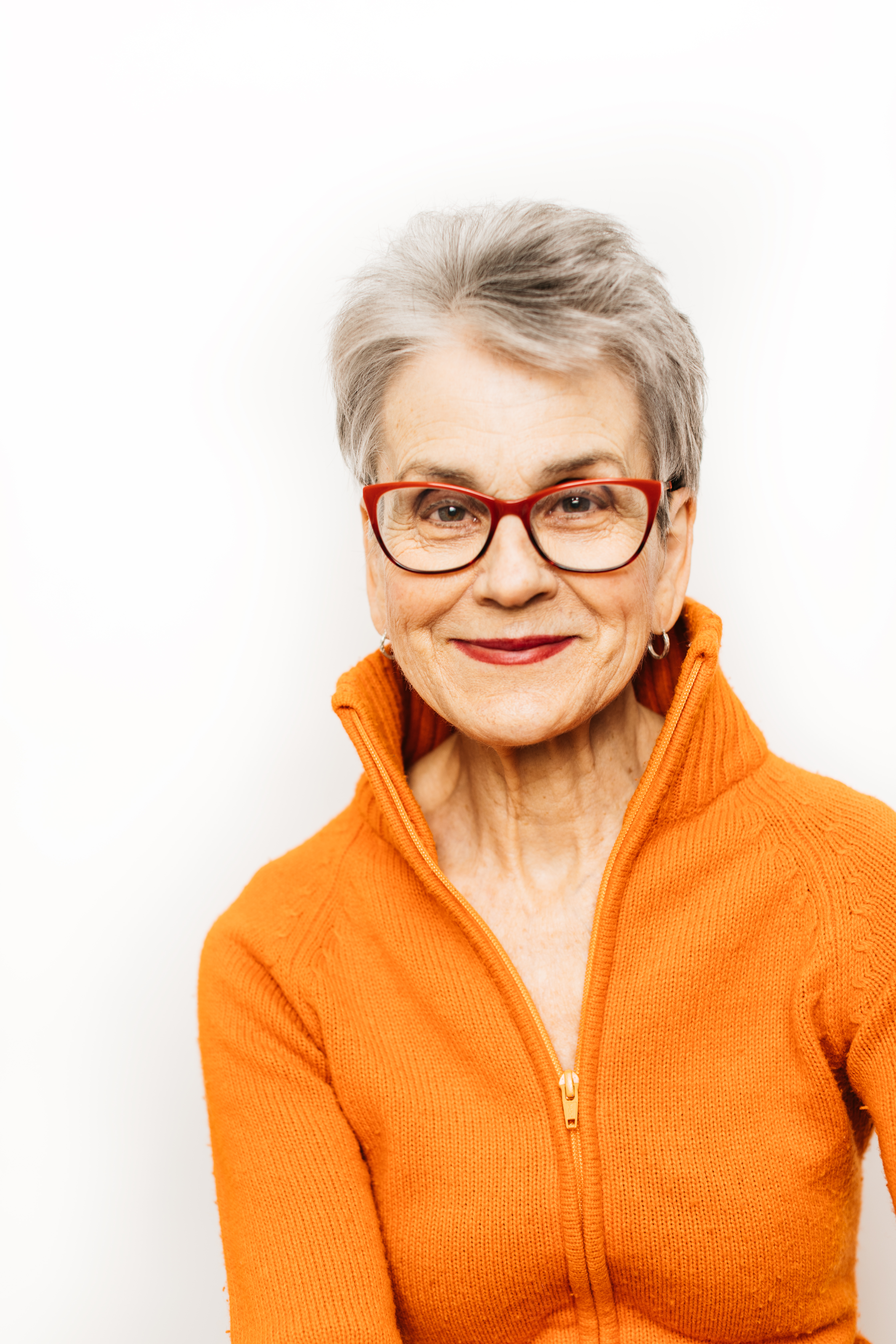 Awards
Honorary Degree (2021)

D.Sc.
Doctor of Science
Presenter: Pamela Whitten
About Frances Moore Lappé
Frances Moore Lappé has written or cowritten 20 books about world hunger, living democracy, and the environment. Her work has had an enduring impact on the public's values, policies, and culture. She has changed thinking about food, agriculture, and the environment and continues to influence how those living in a democracy can work together to make decisions and to solve problems that have reached a global scale.
Lappé completed her undergraduate degree at Earlham College in Richmond, Indiana, in 1966. Five years later, she published her three-million-copy bestseller Diet for a Small Planet. The Smithsonian National Museum of American History describes the book, which embraces a diet of more vegetables and grains and less meat, as "one of the most influential political tracts of the times, connecting, as did Rachel Carson's Silent Spring, a life of food activism with environmental activism."
Lappé's books have been translated into fifteen languages. She followed up Diet for a Small Planet with other works that speak to a wide audience, such as Great Meatless Meals and What to Do After You Turn Off the TV. Other works address food scarcity myths, including Food First: Beyond the Myth of Scarcity; World Hunger: Twelve Myths; World Hunger: Ten Myths; and Hope's Edge: The Next Diet for a Small Planet. Her books about democracy include Rediscovering America's Values; The Quickening of America: Rebuilding Our Nation, Remaking Our Lives; You Have the Power: Choosing Courage in a Culture of Fear; and Democracy's Edge: Choosing to Save Our Country by Bringing Democracy to Life.
Lappé has founded numerous organizations that address food, democracy, and environment. These organizations include the Food and Development Policy Center (1975), Center for Living Democracy (1990), Small Planet Institute (2002), and Small Planet Fund.
Lappé has received numerous awards, including the Right Livelihood Award (1987), James Beard Foundation Humanitarian of the Year Award (2008), the International Studies Association's Outstanding Public Scholar Award (2009) and 19 previous honorary degrees. Indiana University awarded her with an Honorary Doctor of Science in 2021 during a ceremony at Indiana University Bloomington.