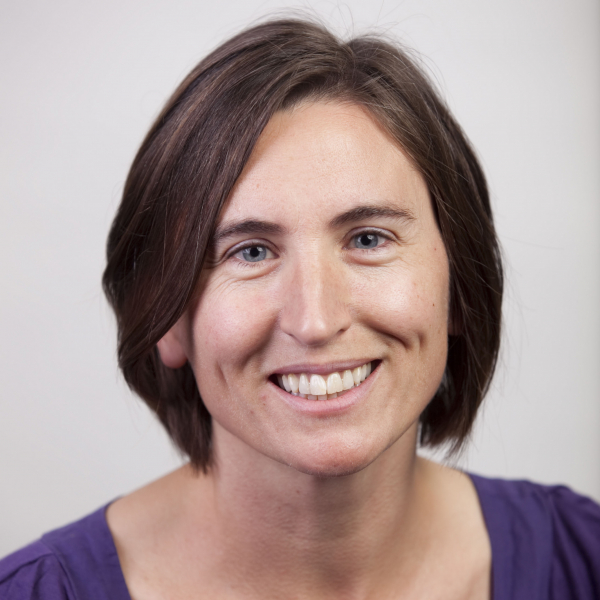 Awards
National Academies (2022)

American Association for the Advancement of Science
About Leonie Moyle
Moyle is an evolutionary geneticist studying the origin of new traits and new species.
Her research examines the accumulation of reproductive barriers between emerging species, how these interact with traits involved in adaptation, and the specific genes that contribute to both processes. This work uses both animal and plant systems — including wild relatives of the economically important tomato — and ranges from fieldwork on the Galapagos Islands through to assembly and analysis of whole genomes.
She was North American vice president of the Society for the Study of Evolution in 2021-22.