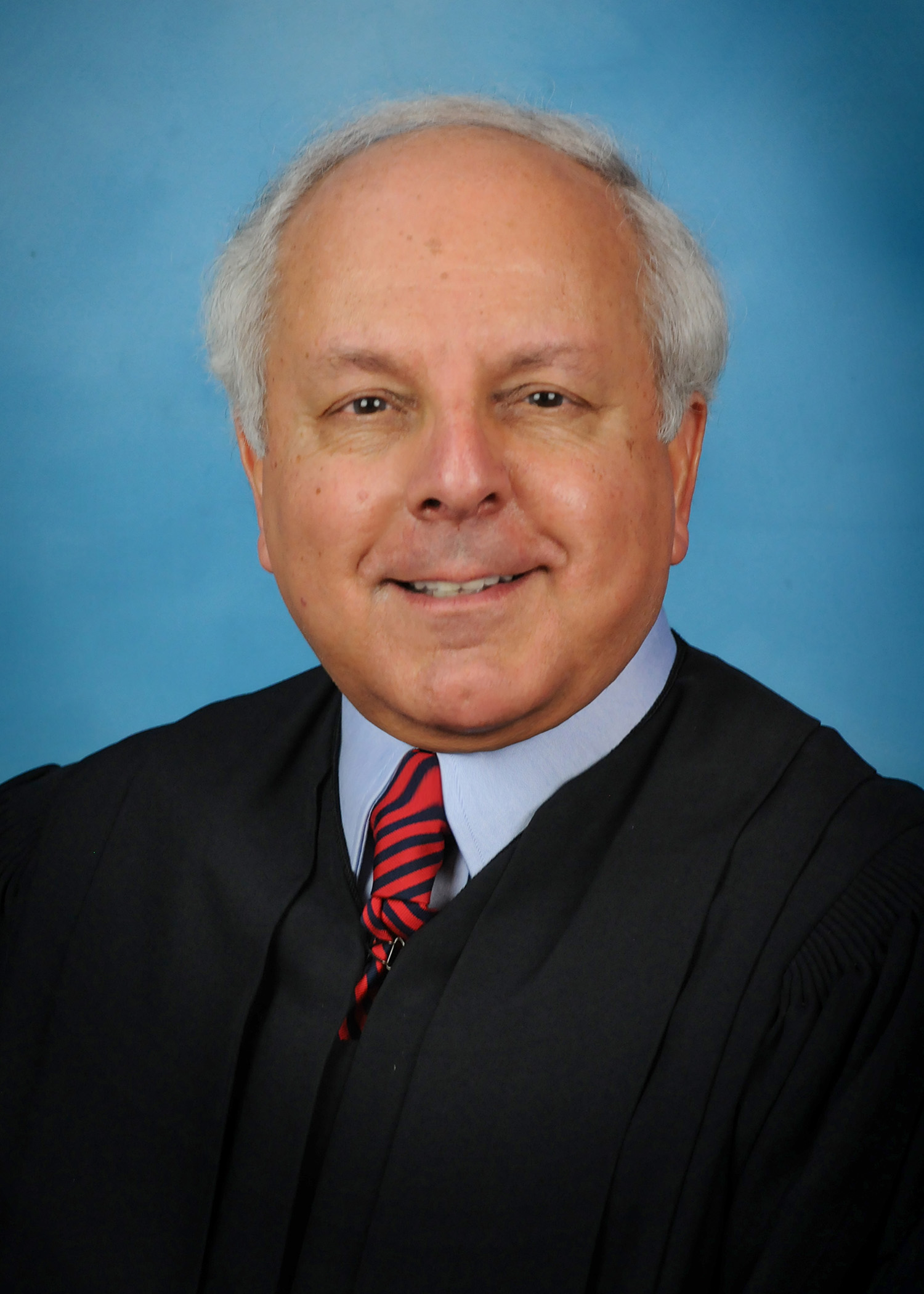 Awards
Bicentennial Medal (2019)
Stahr Senior Award (1969)
Wells Senior Recognition Award (1969)
About Edward W. Najam, Jr.
Edward W. Najam, Jr. is an IU alumnus an Indiana Court of Appeals Judge. Judge Najam earned a B.A. in Political Science and went on to earn his J.D. from Harvard Law School. He was admitted to the Indiana Bar in 1972. While at IU Bloomington, Najam was elected Phi Beta Kappa and was elected the student body president. He received the Herman B Wells Senior Recognition award for excellence.
After his admission to the Bar, Judge Najam served as Administrative Assistant to the Mayor of Bloomington for two years and was a practicing attorney with a general civil and trial practice for eighteen years before joining the Court.
The Indiana Supreme Court appointed Judge Najam to the Supreme Court Committee on Rules of Practice and Procedure, which conducts a continuous study of the Indiana Rules of Procedure and the Indiana Rules of Evidence. He served on this committee for 10 years. As Chair of the Appellate Practice Section of the Indiana State Bar Association, Judge Najam initiated the Appellate Rules Project, which culminated in a complete revision of the Indiana Rules of Appellate Procedure, the first comprehensive review of the appellate rules in 30 years.
By designation of the Chief Justice of Indiana, Judge Najam has represented the Indiana judiciary on the Indiana Department of Homeland Security Counter-Terrorism and Security Council since it was created following the events of September 11, 2001. He also serves on the Court Security Committee of the Judicial Conference of Indiana. Judge Najam was an original member of the Indiana Supreme Court Judicial Technology and Automation Committee, which initiated the Odyssey electronic case and financial management system for Indiana courts.
Judge Najam is a member of the American, Indiana, and Monroe County Bar Associations, a Fellow of the American, Indiana, and Indianapolis Bar Foundations, a member of the IU Maurer School of Law Board of Visitors, a member of Phi Delta Phi legal fraternity, and an Eagle Scout.
While in practice he was a member of the Bloomington Rotary Club and the Greater Bloomington Chamber of Commerce. He also served as a Director and President of the Monroe County YMCA and as a Director and Chair of the Community Foundation of Bloomington and Monroe County. He is currently a member of the Sycamore Land Trust Advisory Board.
In 2019, Najam was awarded Indiana University's Bicentennial Medal in recognition of his distinguished service and support of the university.