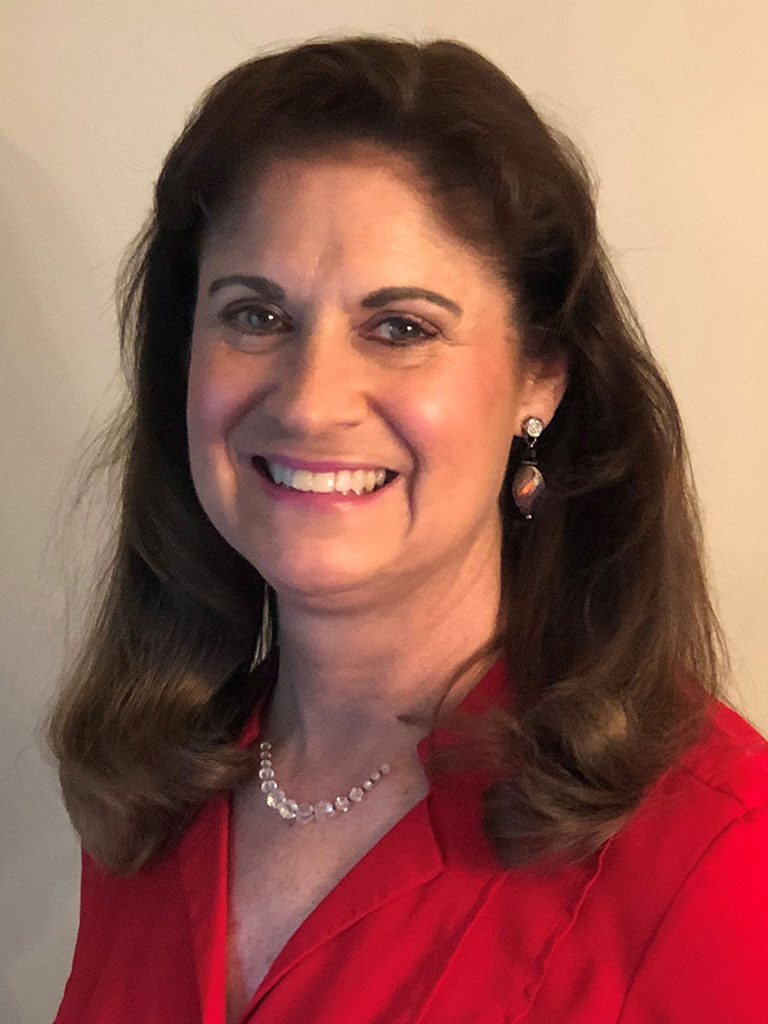 Awards
School of Education Distinguished Alumni Award (2020)
About Naomi B. Searle
Naomi B. Searle is a 1985 graduate of the IU School of Education. Searle took part in the Global Gateway for Teachers Program and completed her student teaching in Indianapolis and Exeter, England. She credits many of her teaching philosophies and successful teaching career to the opportunities and experiences afforded her through IU.
Following graduation, Searle obtained a first-grade teaching position in Boiling Springs, Pennsylvania, a rural school district. For the next 32 years, she taught either first grade or kindergarten while raising three daughters and earned her master's degree in learning disabilities. Currently Searle is in her fourth year as a sixth-grade English and social studies teacher in the same school district. She enjoys teaching some of the same children a second time at this higher grade level. Furthermore, she loves being the teacher of children whose parents were also her students.
In addition to teaching, Searle has been involved with many community and school activities including coaching for Girls on the Run, Penn State Hershey Children's Pediatric Cancer fundraiser, and instructing an after-school STEM club. She faithfully attends her students' extracurricular sporting events and school productions. Her presence at these events has become expected by her students and their families.
Searle has followed in her paternal grandparents' footsteps: both her grandmother and grandfather were School of Education graduates. She is most proud of the fact that the family legacy of educators continues: her two oldest daughters are elementary teachers in Kentucky and Texas, and her youngest is an education major at Penn State University.