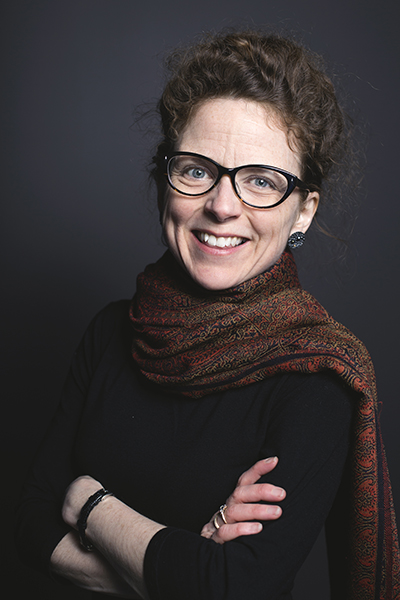 Awards
Distinguished Professor (2023)
Titled Professor (2022)

Ruth Norman Halls Professor of History
Guggenheim Fellow (2022)
Bicentennial Medal (2020)
About Rebecca Spang
Rebecca Spang is Ruth N. Halls Professor in the Department of History and director of the Liberal Arts + Management Program, known as LAMP, in the College of Arts and Sciences at IU Bloomington.
Recognized as the leading American historian of her generation working on the history of 18th- and 19th-century France and the French Revolution, she has led the Center for Eighteenth-Century Studies to become a nationally recognized scholarly hub for the study of that period.In 2020, Rebecca Spang was presented the Bicentennial Medal for her distinguished service to Indiana University.
Spang is a prolific scholar whose powerful prose reaches a wide audience beyond fellow historians, and even the United States. Most recently, she was selected as a 2023 New America National Fellow and a 2022-23 Guggenheim Fellow.