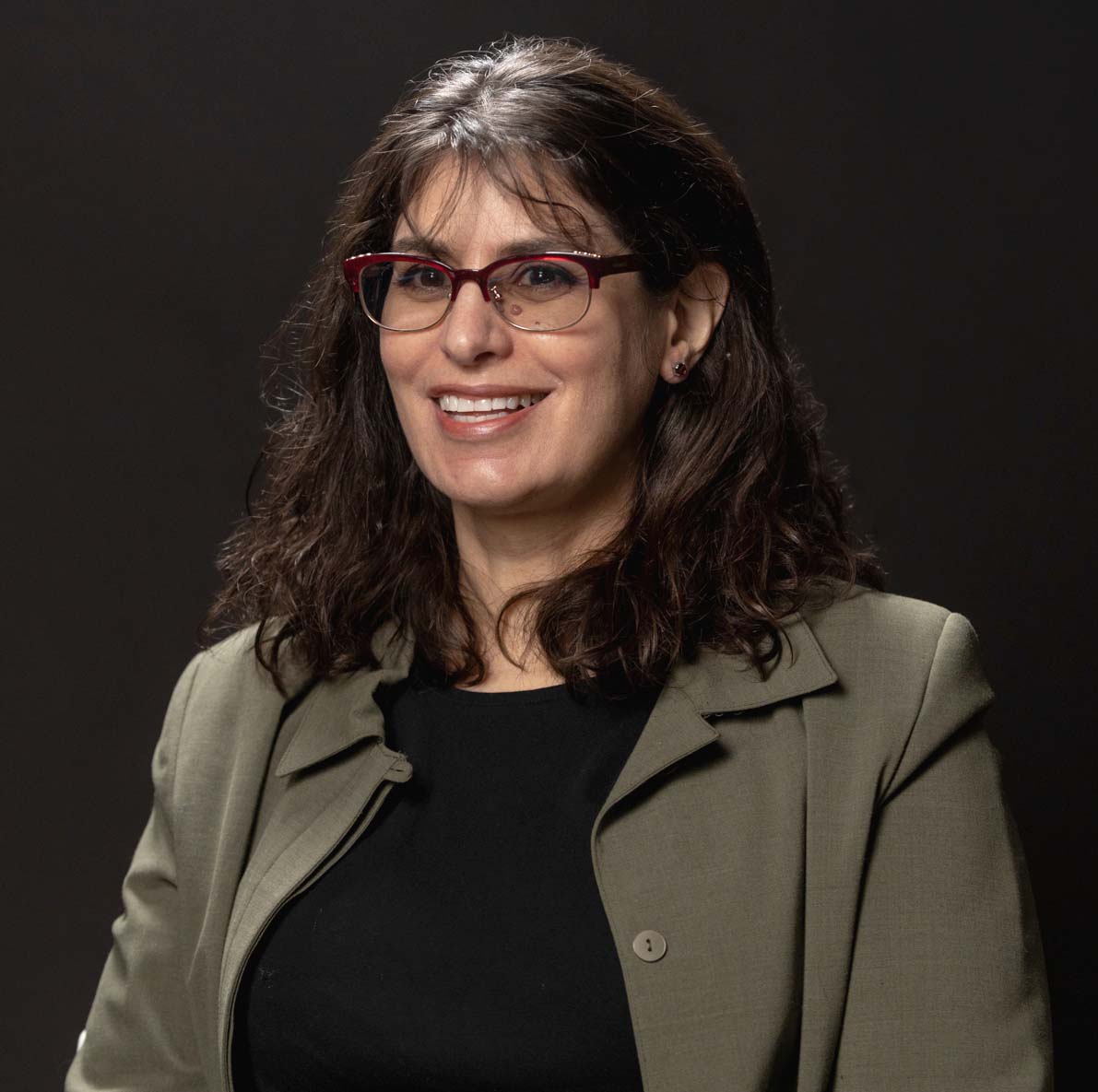 Awards
President's Award for Distinguished Teaching (2022)
About Lisa Thomassen
Since coming to Indiana University in 2001 as a visiting professor, Lisa Thomassen has made a name for herself as a dynamic and committed educator who excels
at teaching. She has dedicated her career to improving the lives of her students through teaching. Thomassen is noted for her engaging teaching style, incorporation of evidence-based practices, and inclusive learning environments.
Her sustained excellence in the classroom is matched by her pedagogical leadership beyond it. Her collaborations with McGrawHill, Pearson, Cengage, and the Medical College Admission Test have developed and/or reviewed learning materials that reach students across the nation. At IU, her pedagogical leadership is evinced through her work with the Bloomington Faculty Council, General Education Committee, and Educational Policies Committee. She is a recognized authority on curriculum development, has made numerous presentations at conferences, and is involved in pedagogical activities beyond her department.
Thomassen places an emphasis on inclusion and community STEM (science, technology, engineering, and mathematics) education. She created the course Psychology for College Life for the Hudson and Holland Scholars Program and has taught for the Groups Scholars Program and the Intensive Freshman Seminars Program. She has actively recruited underrepresented students to IU and has helped them overcome barriers to success. Her dedication to teaching extends beyond IU and into the local community—she worked with the staff of the Bloomington WonderLab children's museum on the "Your Amazing Brain!" exhibit (the largest in the museum's history) and served as a WonderLab advisory board member.
Thomassen is a member of the advisory board of Science Fest, whose programs have brought thousands of young children to the IU Bloomington campus. She is a three-time winner of the IU Trustees Teaching Award and a member of FACET. In 2021, she was among the first at IU to be promoted to the rank of Teaching Professor.