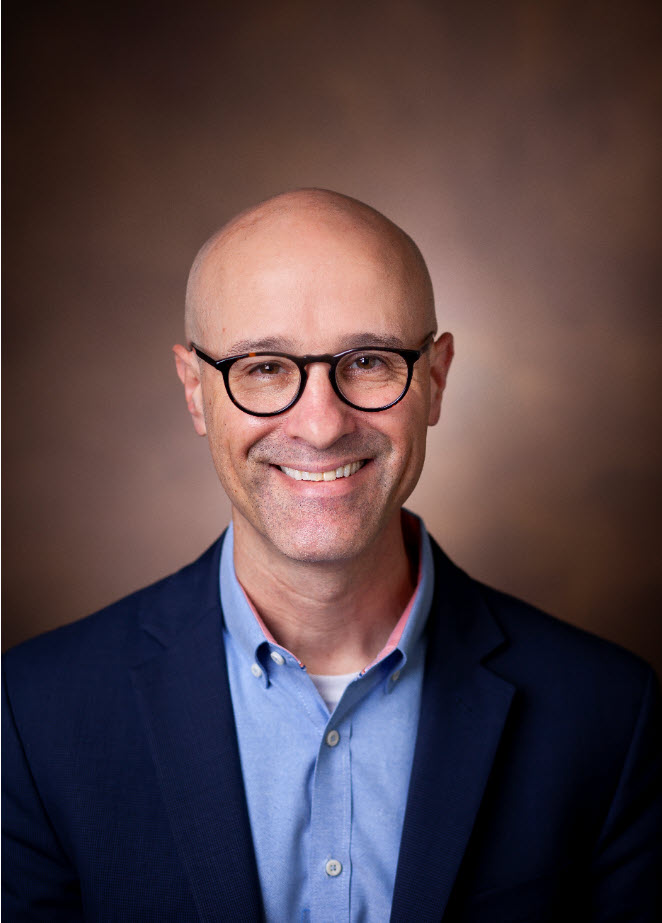 Awards
Titled Professor (2022)

John B. Hickam Professor of Medicine
About David Michael Aronoff
Dr. David Aronoff received his B.S. in Microbiology from Indiana University (IU) and his M.D. at Tufts University. He completed internship and residency training, including a year as Chief Resident, in internal medicine at Vanderbilt University. Aronoff stayed at Vanderbilt to complete a clinical fellowship in infectious diseases and a research fellowship in Clinical Pharmacology.
He then joined the faculty in Infectious Diseases at the University of Michigan where he also completed a research postdoctoral fellowship in Immunology. He returned to Vanderbilt in 2013 as Director of the Division of Infectious Diseases in the Department of Medicine with secondary faculty appointments in the Department of Pathology, Microbiology, & Immunology and the Department of Obstetrics & Gynecology. In 2022, Aronoff was recruited back to IU to serve as chair of the Department of Internal Medicine.
Aronoff is an elected member of the American Society for Clinical Investigation and a Fellow in both the Infectious Diseases Society of America and the American Academy of Microbiology. His research lab studies reproductive immunology and infections that complicate pregnancy. Aronoff has published more than 230 peer-reviewed manuscripts. He has held national leadership roles in the Infectious Diseases Society of America, the American Society for Microbiology, the Anaerobe Society of the Americas, and the American Society for Reproductive Immunology. He has received numerous governmental and non-governmental research grants, including support from the National Institutes of Health, the Environmental Protection Agency, The Doris Duke Charitable Foundation, The Burroughs Wellcome Fund, The March of Dimes, and the Global Alliance to Prevent Prematurity & Stillbirth.