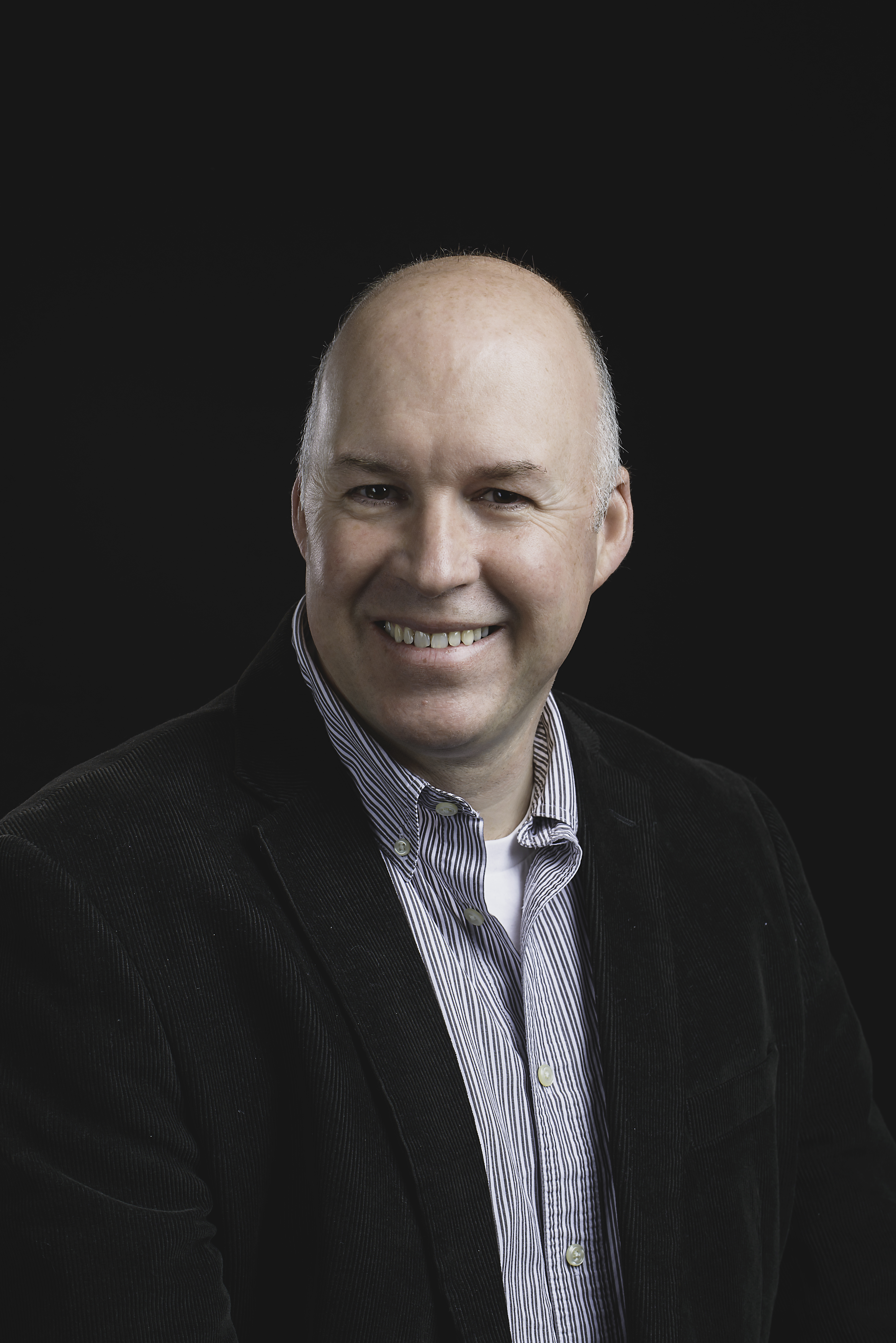 Awards
Distinguished Professor (2022)
About Stephen Bell
Steve Bell was born in Scotland and earned his B.Sc. in Molecular Biology and a Ph.D. in Genetics from Glasgow University. He completed two postdoctoral fellowships. First, he joined the Wellcome Centre of Molecular Parasitology (Glasgow University), as part of their MRC Training Fellowship in 1992. He next joined the Wellcome CRUK Institute (Cambridge) in 1996 to work in the laboratory of Professor Stephen P. Jackson. In 2001, Bell joined MRC Cancer Cell Unit (Cambridge) as a Tenure Track Programme Leader and advanced to Senior Programme Leader in 2004. Bell joined the faculty of Oxford University's Sir William Dunn School of Pathology in 2007, where he was Chair of Microbiology before coming to the Departments of Biology and Molecular and Cellular Biochemistry at Indiana University as Professor in 2012. Since 2018, he has served as Chair for the Department of Molecular and Cellular Biochemistry.
Bell's lab routinely produces data that has helped scientists understand the origins of life itself and his papers are considered must-reads that are full of new and compelling ideas. Bell's Archeal work has provided the first structure of a replication initiator protein bound to DNA in any system. His work has demonstrated that chromosomes of archaea of the genus Sulfolobus organize into A and B compartments and, independently, into local domains akin to bacterial CIDs. Additionally, the genomes possess loop structures that can join loci separated by up to half of the length of the circular chromosomes.
He has written 123 articles and three book chapters. He has been cited over 8600 times (h-index 55). Bell has received over $18.5 million in external funding from NIH, Medical Research Council, Biotechnology and Biological Sciences Research Council, and the Wellcome Trust. He became an Elected Member of the European Molecular Biology Organization in 2005 and an Elected Fellow of the American Academy of Microbiologists in 2015.