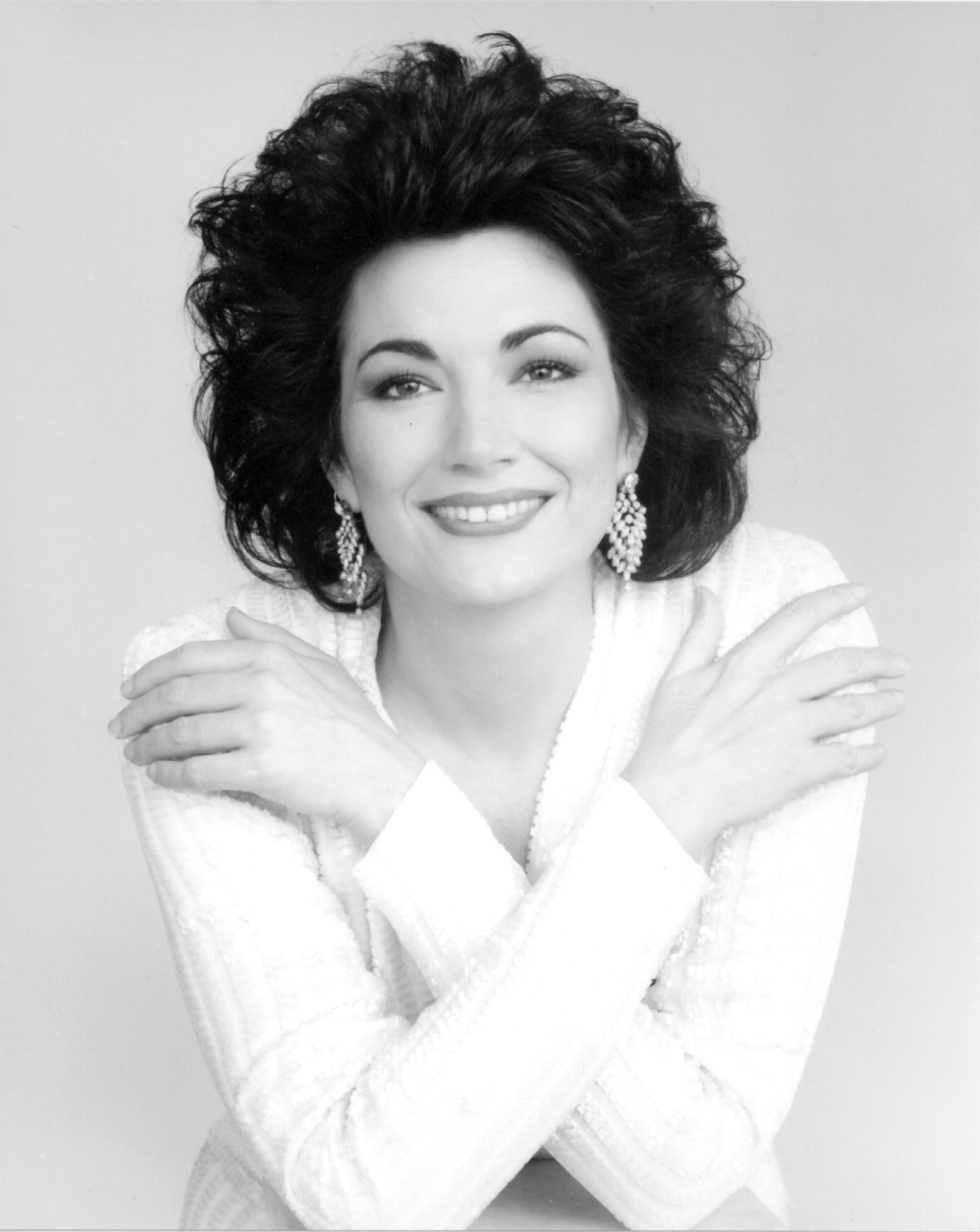 Awards
Distinguished Professor (2022)
About Carol Vaness
Soprano Carol Vaness received her B.A. from California State Polytechnic University in 1970 and her M.A. from California State University–Northridge in 1973. She completed post-academic musical training at the Merola Opera Program in San Francisco in 1976 and served as an Affiliate Artist with the San Francisco Opera 1977-1979. After a long and successful performing career, she held a previous academic appointment at the University of Washington in 2005, but was recruited to join Indiana University's Jacobs School of Music as part of the school's Commitment to Excellence initiative in 2006 as a tenured Professor.
One of the greatest singers of her generation, Carol Vaness has had a career that many have only aspired to obtain. With a beautifully expressive tone, she was a magnificent soprano that was in high demand from the late 1970s through the early 2000s. She launched her career with San Francisco Opera, then later worked with New York City Opera under the tutelage of Beverly Sills. She made her Metropolitan Opera debut in 1984 and subsequently performed 195 performances of 15 different roles. Vaness' career took her to every major opera house in the United States and Europe, appearing in some of the top houses like Lyric Opera House (Chicago), La Scala (Italy), Royal Opera House Covent Garden (U.K.), and Palais Garnier (France).
Among the 53 operas performed, 59 roles prepared, she is most known as a definitive interpreter of Mozart heroines. Aspiring singers and colleagues often turn to recordings of Vaness singing Mozart as they prepare their roles. When she sang Vitellia in La Clemenza di Tito, she did so in seven major theaters around the world. One aspect that truly helped her stand apart as a leader in the operatic world was her deep understanding of character and how to express emotions while sustaining a beautiful tone. She proved to musicians and audiences alike that opera singers can be both strong musicians and actors. Vaness has also been celebrated for her performances in the title role in Puccini's Tosca - so much so that she was handpicked by Luciano Pavarotti to sing the role in his farewell concert.
Vaness' discography of 26 recordings includes multiple collaborations with internationally renowned conductors Sir Colin David, Sir Neville Marriner, Seiji Ozawa, Georg Solti; singers such as Luciano Pavarotti, Cecilia Bartoli, and Dawn Upshaw; and ensembles like The New York Philharmonic, The Vienna Philharmonic, and Lyric Opera of Chicago Orchestra just to name a few. She has also been a part of 7 telecasts, 6 video recordings, and over 4 international radio broadcasts. Vaness is a three-time GRAMMY nominee for Best Opera Recording in 1984, 1993, and 2007. Highly sought after, she has led masterclasses across the United States, Canada, Australia, and Europe. She received an Honorary Doctorate from California State University in 1998. She is also a Giulio Gari Foundation Lifetime Award winner.