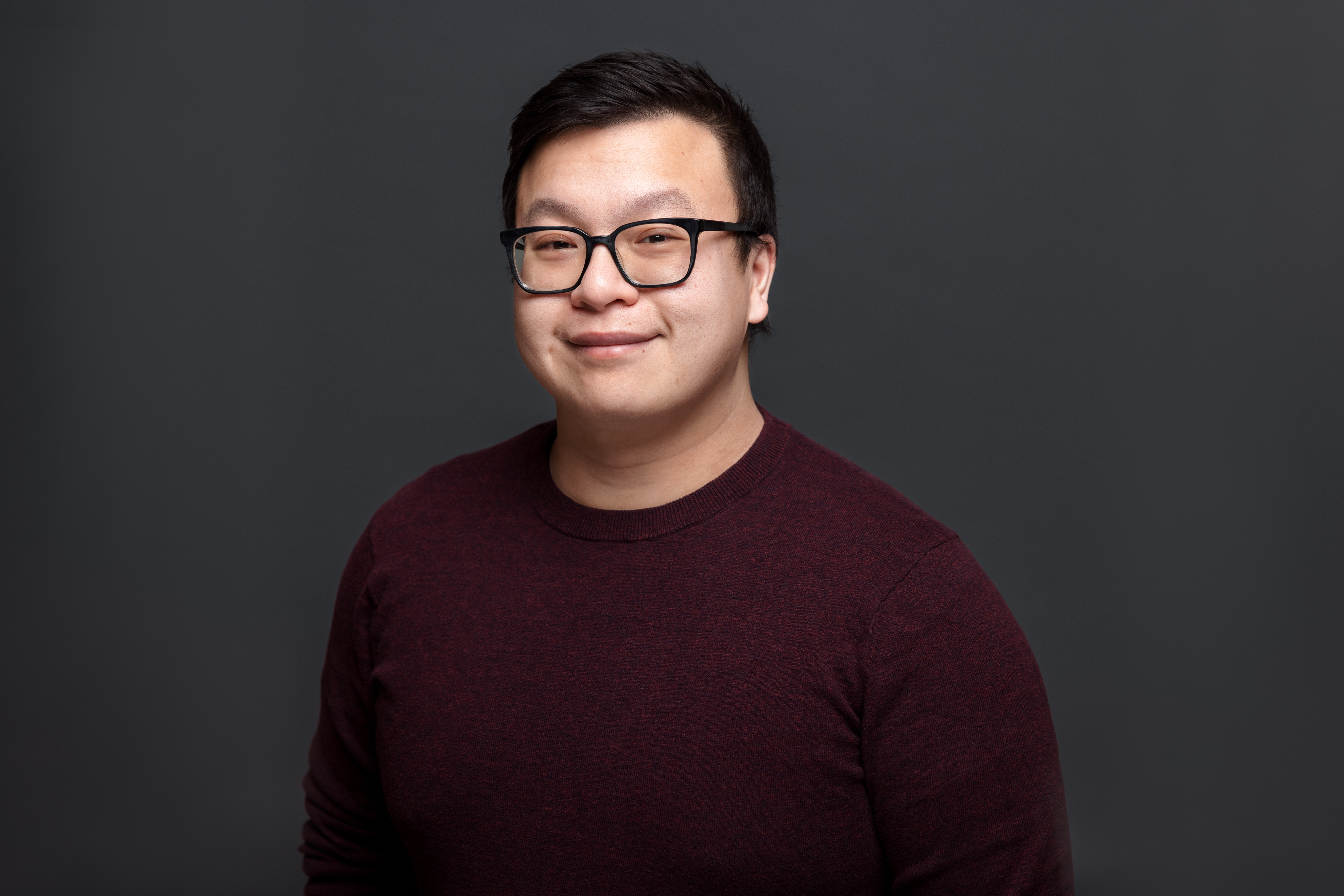 Awards
Lieber Memorial Associate Instructor Award (2023)
About Andrew Cale
Associate Instructor Andrew Cale exemplifies teaching excellence and has profoundly and positively influenced students studying the anatomical sciences. As a Ph.D. candidate in the Anatomy Education Track program at the Indiana University School of Medicine, Cale has distinguished himself as a gifted educator. He is committed to fostering an inclusive, transparent, and compassionate classroom setting to promote learning for students that is transferable and applicable to their future careers. From gross anatomy to histology to neuroanatomy, Cale has successfully and effectively taught an array of courses to a wide breadth of student populations, from doctoral-level health professionals to undergraduate students.
Committed to fostering a growth mindset in his students and building their resiliency to failure, Cale creates an inclusive and accepting classroom environment where students feel comfortable asking for help. His teaching style emphasizes metacognitive principles to promote critical reflection and deepen learning. He utilizes low-stakes, formative assessments to encourage students to self-assess their learning and identify specific areas for improvement. Cale also recognizes learning is a vulnerable process - it can be embarrassing to make mistakes, and struggling to grasp new ideas can deter some students from continuing the learning process. In the classroom, Cale encourages students to embrace their academic weak spots and identify and learn from them. He understands learning is a continuous process for both himself and his students.
Cale is a demonstrated leader both in and out of the classroom. He serves as the student representative to the Board of Directors of the American Association for Anatomy, a pre-eminent society for anatomy educators internationally. Committed to supporting the next generation of educators, Cale co-developed and launched a program with a fellow Ph.D. candidate at Indiana University titled Teaching, Learning, and Professor Support (TLPS) for graduate teaching assistants. The goal of this workshop-style program is to help graduate students develop and enhance their teaching skills to better assist students.