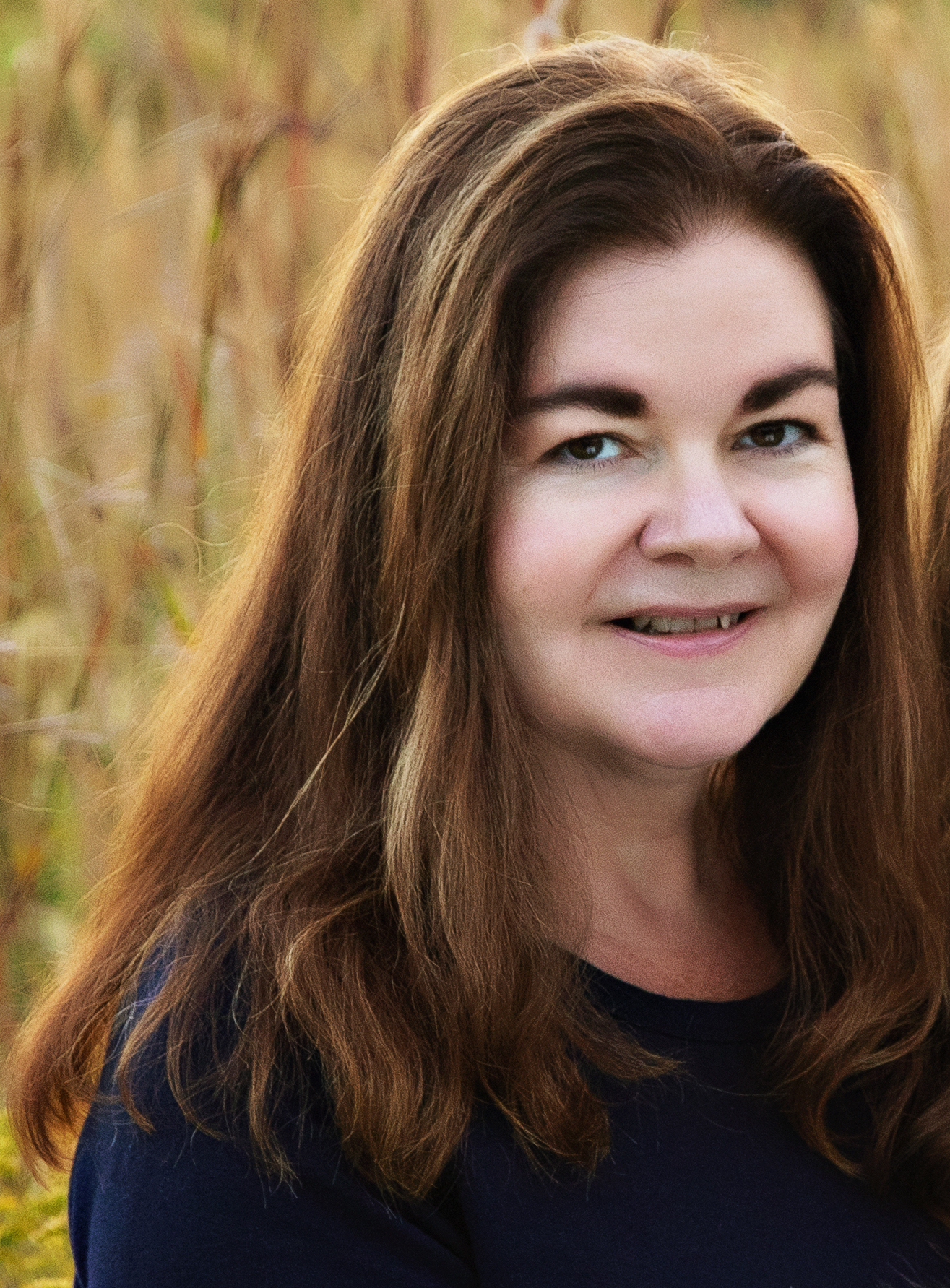 Awards
W. George Pinnell Award for Outstanding Service (2021)
Frederic Bachman Lieber Memorial Award (2009)
About Edwina L. Helton
Edwina L. Helton received her B.S. in Psychology from the University of Maryland in Europe in 1988. She earned her B.A. in 1989, and her M.A. in 1991 in English from the University of Akron. She then went on to earn her Ph.D. in English from Miami University in 1995.
In 1992, Helton was appointed the Assistant Director of College Composition at Miami University. By 1995, she joined the faculty at Indiana University, where she was an Assistant Professor of English at the Kokomo regional campus. In 1997, she became a Professor of English and the Writing Program Director in the School of Humanities and Social Sciences at Indiana University East.
Helton has taught courses on several subjects including History of the English Language, Linguistics, Rhetoric, Composition and Reading, Theory and Pedagogical History, 19th Century Literature, Native American Literature, Research methods in Composition and Rhetoric and First Year Composition. Her research interests include teacher preparation and curriculum design, multisensory education and linguistics, and literacy and the arts.
Helton has received the Frederic Bachman Lieber Memorial Award for Teaching Excellence in 2009, a grant from the Arts and Humanities Initiative Research Support Award, and the Faculty Coloquium on Excellence in Teaching Award in 2001, all from Indiana University.