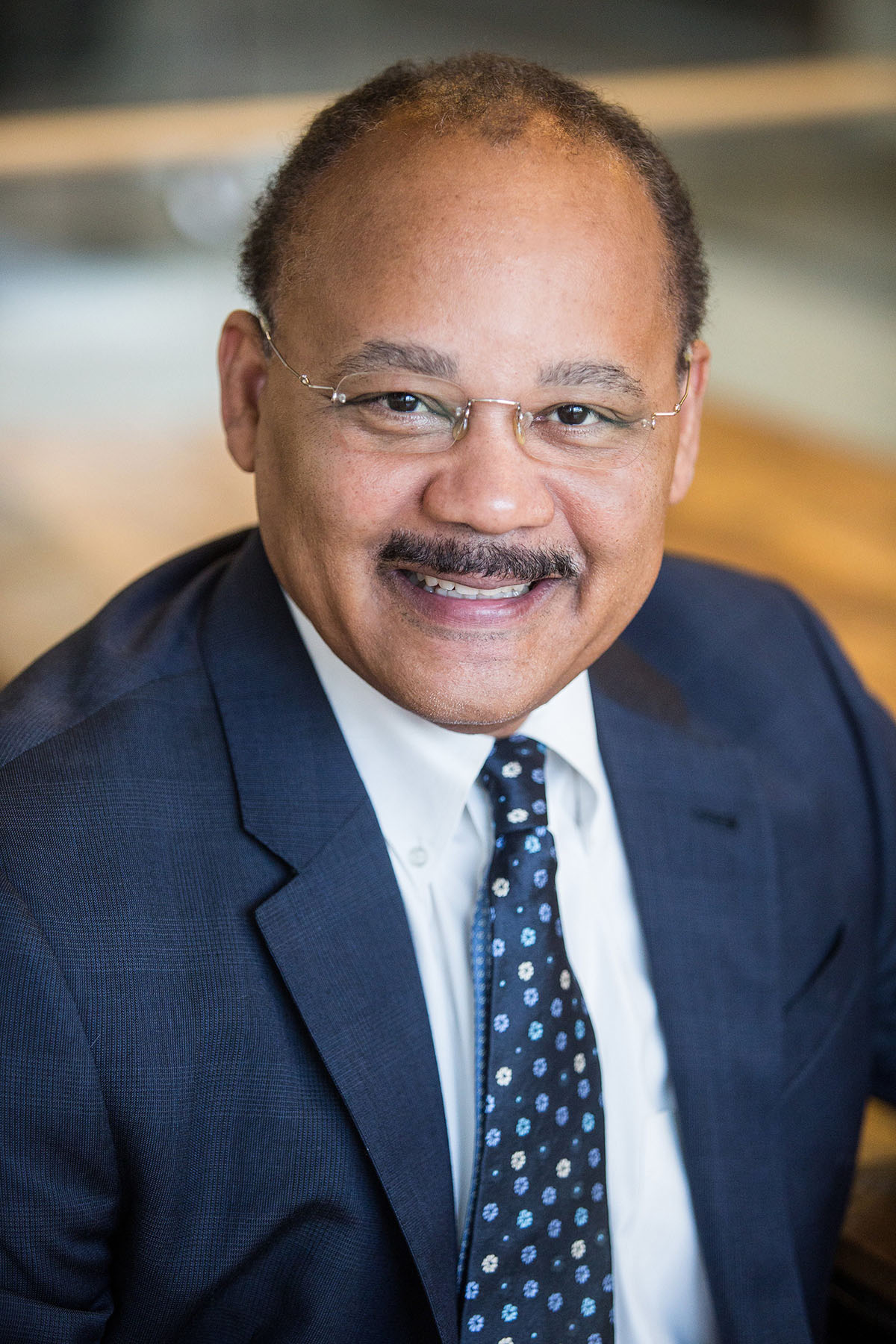 Awards
School of Public Health John R. Endwright Alumni Service Award (2004)
About George Holland
George Holland, a native of Grandview, Indiana (Spencer County), is a 1981 graduate of South Spencer High School. He received his bachelor's in Health and Safety in 1985 and his MPH in 1987 from Indiana University, School of Health, Physical Education, and Recreation. While attending Indiana University, George worked as an AI for William Bailey, Ruth Engs, and James Crowe and worked as a Resident Assistant in the dorms, where he lived for 4 years. From 2002-2006, Holland attended Barnes Jewish Hospital College of Nursing in St. Louis, MO, where he graduated with a BSN.
Following his graduation from Indiana University, George assumed the role of professional representative to Smith Kline Glaxo in St. Louis. He then assumed the position of Industrial Sales Specialist for Curtin Matheson Scientific. Currently, he serves as a Technical Specialist for EZEM in St. Louis. His responsibilities at EZEM include promotion of colonoscopy as a screening tool for colon cancer and establishing screening centers for both the public and private sector. Holland has received numerous awards for his efforts at EZEM including Key Account Manager of the Year for both 2000 and 2001. He also serves as an instructor of virtual colonoscopy for hospitals throughout the Midwest.
Holland previously served as the President of the Indiana University Alumni Club of St. Louis for four years. He currently works as an RN and Account Manager, and is a member of the Alumni Advisory Council for Barnes Jewish Hospital in St. Louis.