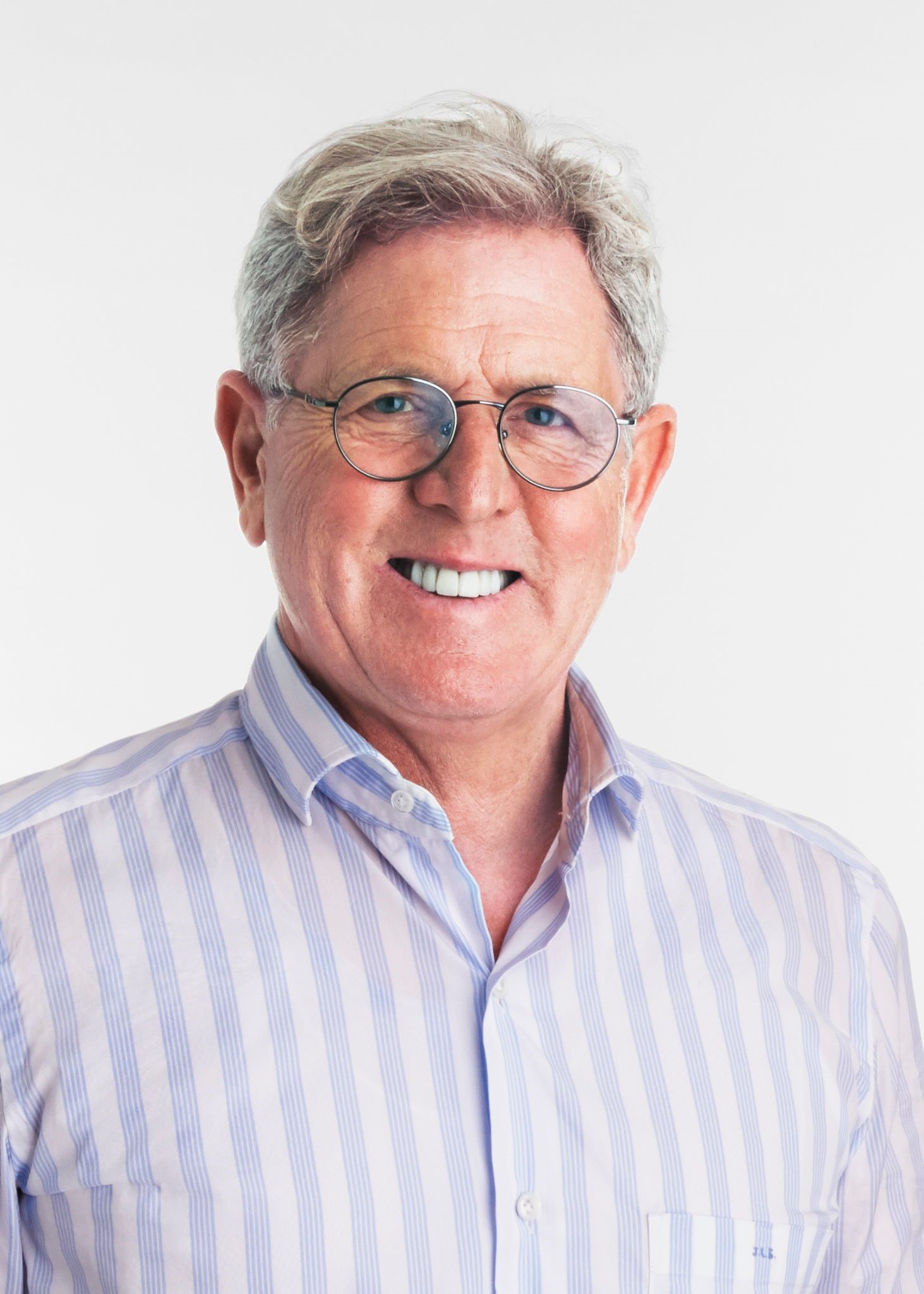 Awards
Kelley School of Business Academy of Alumni Fellows (2007)
About Jay L. Schottenstein
Jay Schottenstein is the CEO and Chairman of American Eagle Outfitters Inc. (NYSE:AEO); Executive Chairman of Designer Brands Inc. (NYSE:DBI); Chairman of Schottenstein Stores Corporation, Schottenstein Property Group and American Signature Inc./Value City Furniture (ASI and VCF); and Chairman and CEO of SB360 Capital Partners.
Jay graduated from the Indiana University Kelley School of Business in 1976 and soon after joined the family furniture business. In 1992, following the passing of his father, Jerome, Jay was named CEO of VCF. At the same time, Jay took over the leadership of the family's off-price department store chain – Schottenstein's and Value City Department Stores; reimagined a multi-brand retailer into a new lifestyle brand – American Eagle Outfitters – which has evolved into a leading global specialty retailer with over 1,000 stores worldwide; and transformed Designer Shoe Warehouse, later called DSW, from a closeout store into a new concept in retailing designer and name brand shoes, which now has more than 500 stores in 44 states. Jay also serves on the Board of Directors of AEO, DBI, SB360, and Schottenstein Stores Corporation.
Under Jay's leadership, the various Schottenstein-affiliated companies generously support the communities in which they have a presence. The companies proudly support mental health, anti-bias and educational initiatives, social service agencies, cultural arts, and health organizations.
Jay and his wife Jeanie, who met while undergraduate students at Indiana University, also dedicate significant time and resources to strengthen the community through their support of civic, health, cultural, and educational organizations locally, nationally, and worldwide. The Juvenile Diabetes Research Foundation (JDRF), Nationwide Children's Hospital, Columbus Museum of Art, United Way of Ohio and American Red Cross are just a few of the organizations they support.
The Ohio State University, in their hometown of Columbus, is especially close to their hearts and Jay and Jeanie have been benefactors to the school's Jerome Schottenstein Center/Value City Arena; the Schottenstein Family Cancer Research Laboratories, which are part of the prestigious Arthur G. James Cancer Hospital and Research Institute on the university campus; and the Jay and Jeanie Schottenstein Prize in Cardiovascular Sciences for the school's Heart and Vascular Center. Jay is also a lifetime member of the university's Presidents Club.
Jay and Jeanie have three children and six grandchildren.