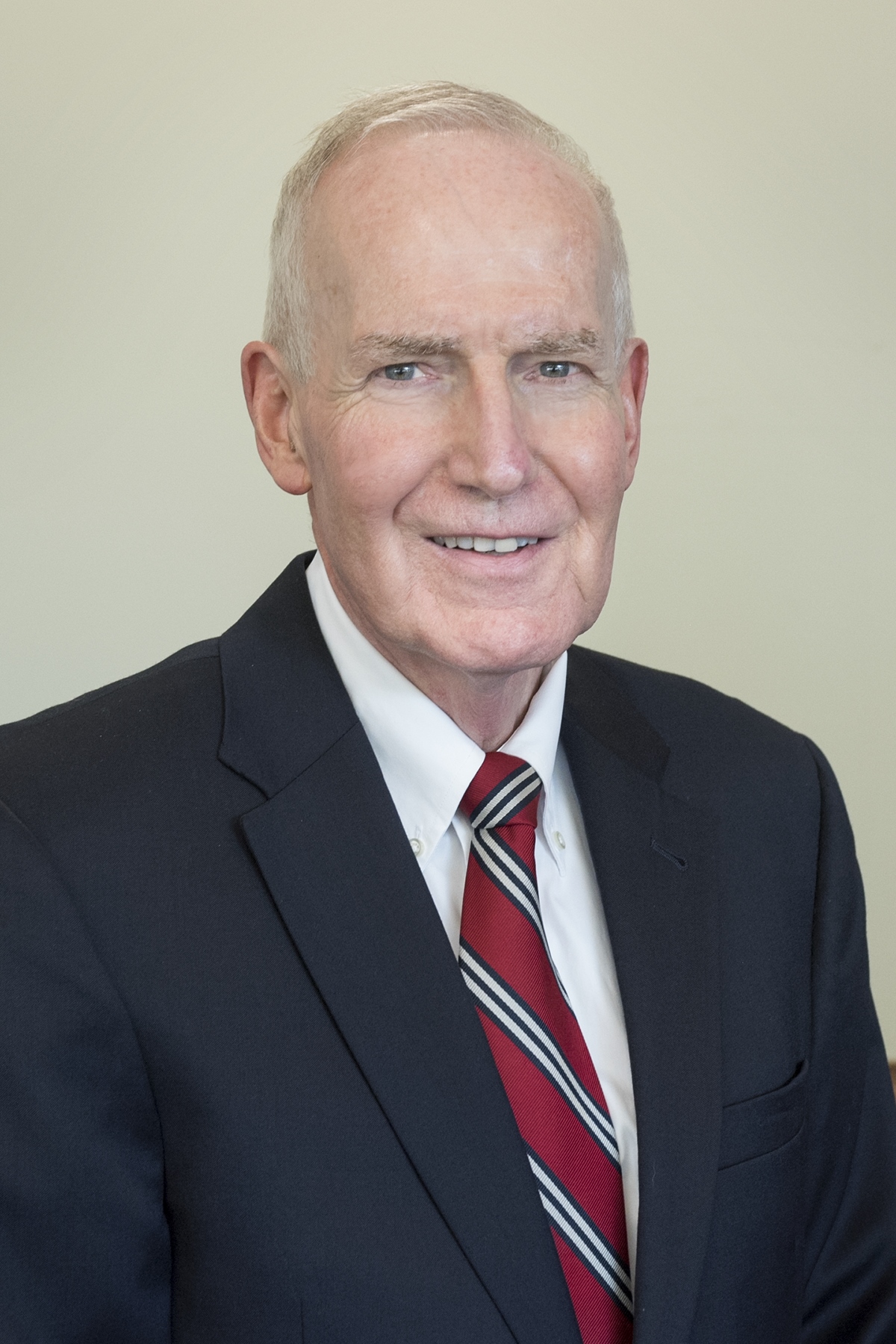 Awards
IUAA President's Award (2021)
Bicentennial Medal (2020)
About Jerry Bobilya
Louis Jerome (Jerry) Bobilya is a native Hoosier with a meaningful Indiana heritage. Born in Fort Wayne, Jerry's pioneer ancestors homesteaded in Adams and Allen counties in the 1830s. His great grandfather and namesake served first in the Indiana House of Representatives and then the Senate in the 1890s before becoming Auditor of Allen County and superintending the construction of the courthouse.
Jerry Bobilya sought ways to honor Indiana University faculty and administrators out of profound gratitude to the unique education and training afforded him. Only months after receiving his Ph.D. degree in May 1973, Jerry inquired of the IU Alumni Chapter leaders in Columbus, Ohio if they could use him somehow in their service to local IU alumni. As his long career in education, business and economic development unfolded, Jerry was elected or appointed to the IU Alumni Chapter boards in Columbus-- then ultimately as president of those in Milwaukee, Wisconsin; Greenville, South Carolina; and Asheville/Western North Carolina.
Diagnosed with prostate cancer in 2009, Jerry and Margaret, his spouse and fellow IU alum, selected the then non-traditional treatment option of proton therapy. Doing so provided Jerry and Margaret the opportunity to return to IU for what Jerry describes as additional post-graduate studies. After his second-to-last of 45 treatments over ten weeks at IU Health's Proton Therapy Center (originally the IU cyclotron on the SR 46 By-Pass), Jerry made an unannounced visit to the Alumni Association on 17th Street and looked for opportunities to serve the Western North Carolina Chapter. Approved months later, Jerry has since provided selfless leadership as the Chapter's President or Ambassador as an expression of his love for Indiana University. He thanks God that IU was used to save his life for continued service.
Jerry's 47 years of giving of himself to his fellow IU alumni was recognized in 2016 with his election to the IUAA Executive Council. Upon completion of his three-year term and during the University's Bicentennial celebration, Jerry was honored by the Indiana University Alumni Association with the President's Award. Shortly thereafter Jerry was awarded the Indiana University Bicentennial Medal. Bobilya is grateful to IU for meeting the love of his life, his career, and so much more.