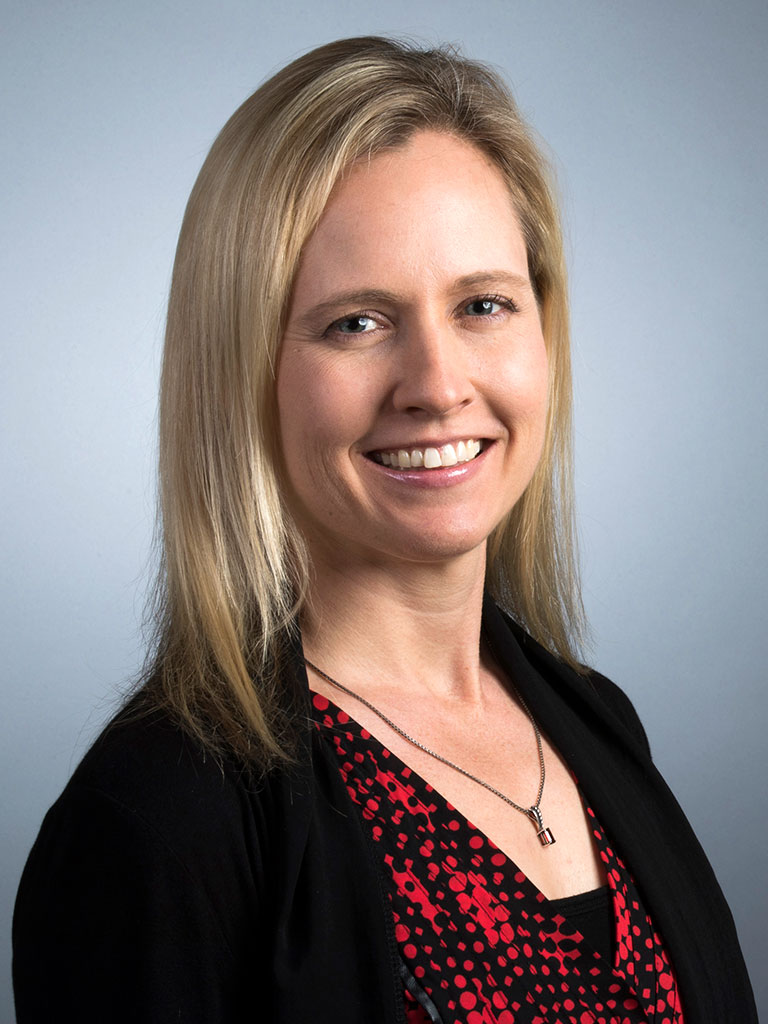 Awards
School of Education Distinguished Alumni Award (2020)
About Susie L. Gronseth
Since completing her Ph.D. in Instructional Systems Technology at the IU School of Education in 2011, Susie L. Gronseth has become a global leader in the field of instructional design and technology, seeking to enhance equity and access through expanding learning opportunities with online learning technologies and universally designed strategies.
She currently serves as clinical associate professor and program coordinator for the Learning, Design, and Technology Master's program and undergraduate instructional technology teacher education courses in the Curriculum and Instruction department of the College of Education at the University of Houston. She teaches courses on learning theory, instructional evaluation, educational multimedia, health sciences education and applications of Universal Design for Learning, with particular emphasis on connecting theory to practice and strategically designing for accessibility and inclusivity.
Gronseth is co-PI of an NSF-funded project on student mentorship in biometrics and has published broadly on the development and implementation of instructional technologies, supports for learner engagement and self-regulation, accessible educational materials and assessment design. Her approaches to course design and university teaching have been recognized with the International Society for Technology in Education (ISTE) Online Learning Network Award and the University of Houston College of Education Teaching Excellence Award. Her recent book, Universal Access Through Inclusive Instructional Design: International Perspectives on UDL (Routledge, 2020), addresses inclusive instructional foundations, policies, design approaches, technology applications, accessibility challenges, curricular quality issues, research and case studies from around the world.
She serves as Chair of the Community and Government Relations Committee of the University of Houston Faculty Senate, as well as on the Faculty Senate Executive Committee. She is the co-chair of the Universal Design for Learning Special Interest Group of the Society for Information Technology and Teacher Education and has served previously as president of the Inclusive Learning Network for the International Society for Technology in Education.