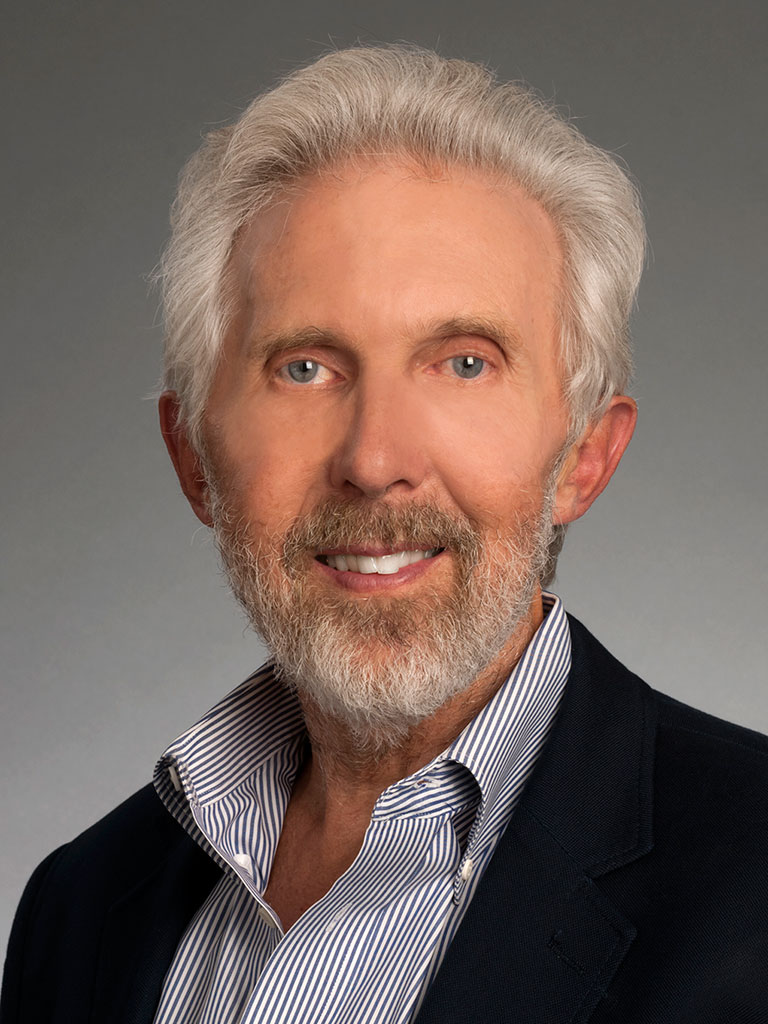 Awards
School of Education Distinguished Alumni Award (2020)
About William H. Parrett
William H. Parrett has received international recognition for his research and work in school improvement related to reducing achievement gaps in PK-12 public schools for children and adolescents living in poverty.
Parrett holds a Ph.D. in secondary education, an M.S. in alternative education and a B.S. in social studies education from the IU School of Education. He has served on the faculties of Indiana University, the University of Alaska-Fairbanks and Boise State University. As founder and director of the Boise State University Center for School Improvement and Policy Studies for the past 24 years, Parrett administered and coordinated funded projects and school improvement initiatives that exceed $80 million. He has also served as visiting faculty at Indiana University, the University of Manitoba, Oregon State University and Hokkaido University of Education.
He has co-authored 11 books, the past five being best-sellers. His two most recent, co-authored with Kathleen Budge—a new edition of the award-winning Turning High-Poverty Schools into High-Performing Schools and Disrupting Poverty: 5 Powerful Classroom Practices—were each honored as ASCD member books and distributed to over 58,000 educators worldwide.
Parrett co-produced Heart of the Country, an award-winning documentary of an extraordinary principal of a village elementary school in Hokkaido, Japan, and the collective passion of the community to educate the heart as well as the mind. He also served as a technical consultant and advisor for two recent productions, Disrupting Poverty in the Elementary and Secondary School and Don't Count Me Out.
A frequent speaker at international and national events, Parrett's four decades of work with federal, state and regional educational organizations, boards, districts and schools spans 46 states and 15 nations.
Throughout his career, Parrett has worked to improve the educational achievement of all children and youth, particularly those less advantaged. These efforts have positively impacted the lives of tens of thousands of young people, many of whom live in poverty.