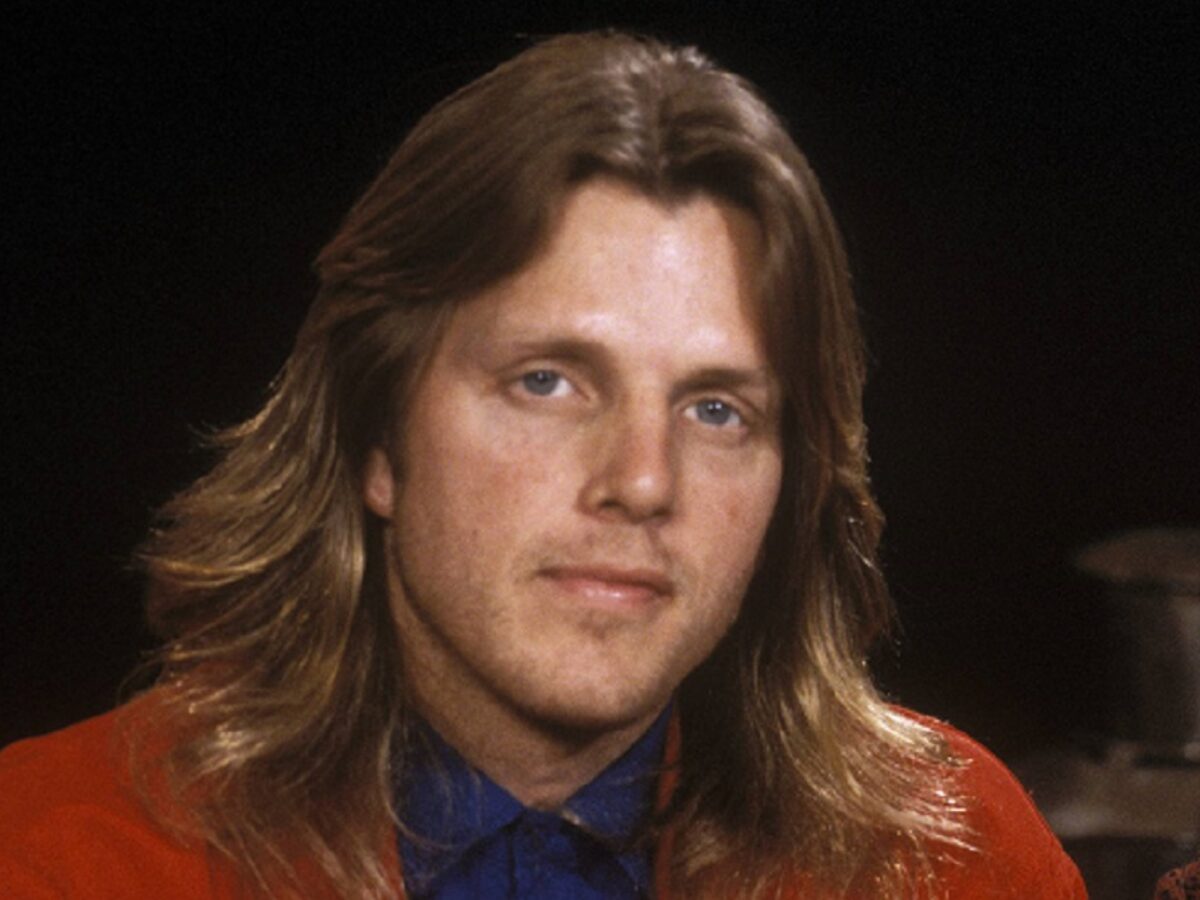 Awards
Grammy Award (1986)

Best Country Song
Performance: "Grandpa (Tell Me About the Good Old Days)"
About Jamie O'Hara
Singer-songwriter Jamie O'Hara was born on August 18, 1950, in Toledo, Ohio. O'Hara, an athlete, was a star during his high school years and went on to play football at Indiana University. While playing for IU, he was a letter winner in 1969, 1970, and 1971. While he aspired to make a career in the NFL, an injury ended those plans and he took up the guitar and discovered his true calling.
In 1975, he moved to Nashville, Tennessee, to pursue a career in music. He was signed almost immediately to a publishing contract but worked a myriad of jobs for around five years before making his living as a professional songwriter. Over the years, he has received numerous awards, and several Grammy and CMA nominations. The 1986 Grammy for Best Country Song went to this song "Grandpa (Tell Me 'Bout the Good Old Days)" performed by The Judds.
In 1985, Jamie began co-writing with friend and fellow songwriter, Kieran Kane – a collaboration that led to their recording and performing together as "The O'Kanes." The O'Kanes were instrumental in bringing about the Alternative Country/Americana movement, which brought into prominence not only the O'Kanes but a number of other innovative acts. The group released three critically-acclaimed albums filled with a number of hit songs, all written, produced and performed by the duo before splitting up.
Jamie returned to solo songwriting, and his first solo album, "Rise Above It", on RCA, was a commercial success. He had a second album release in 2001 entitled "Beautiful Obsession."
He has written songs for many leading artists including Tim McGraw, Tammy Wynette, Josh Turner, The Judds, Tricia Yearwood, Lee Ann Womack, and more.
O'Hara died on January 7, 2021, after a long battle with cancer at the age of 70.