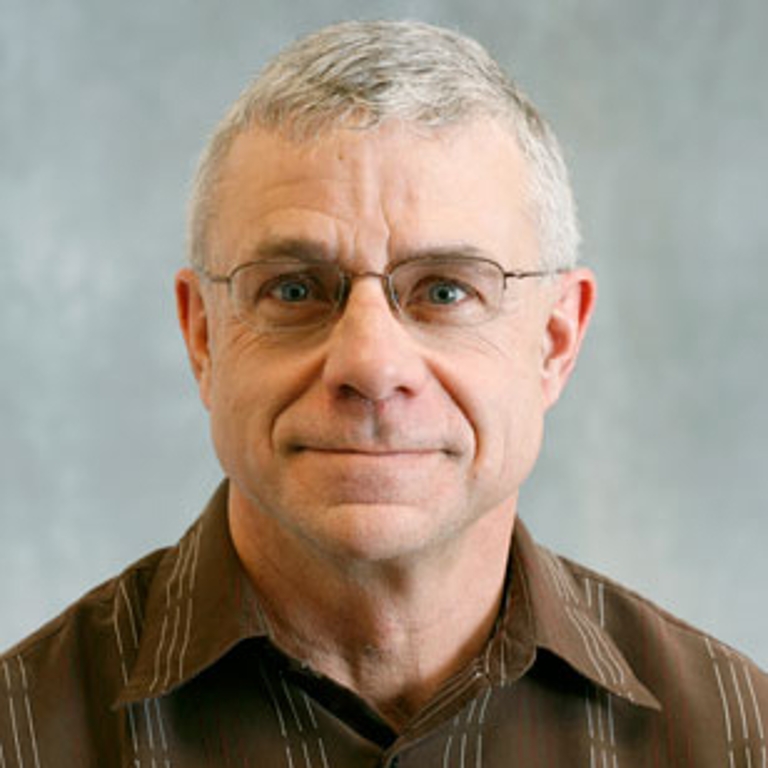 Awards
Titled Professor (2021)

Provost Professor
National Academies (2020)

American Association for the Advancement of Science
About Peter R. Finn
Peter R. Finn earned his B.A. in psychology from Concordia University in 1983 and his Ph.D. in clinical psychology from McGill University in 1988. He began his teaching career at Indiana University (IU) as an assistant professor of psychology in 1989. He was promoted to associate professor in 1995 and full professor in 2002.
Finn is a clinical psychologist whose research focuses on cognitive and motivational processes in substance abuse, with a particular focus on alcohol abuse disorders. He is especially interested in factors underlying risky and impulsive decision-making in people with these conditions, such as the role of executive working memory, long- and short-term goals, incentives and disincentives, personality, social context, and brain networks.
In 2014, Finn received a $2.3 million grant from the National Institutes of Health to study the use of cognitive training techniques to reduce risky or impulsive decision-making behavior in those with early onset alcoholism and those with a history of impulsive and antisocial behavior.
Throughout his professional career, Finn has won several awards and honors. He was awarded a Trustees' Teaching Award in 2015 and 2017. The award was created to highlight the importance of outstanding teaching at IU. He was elected a fellow of the American Association for the Advancement of Science in 2020. He earned the additional title of Provost Professor in 2021.